ANNTONG's main product information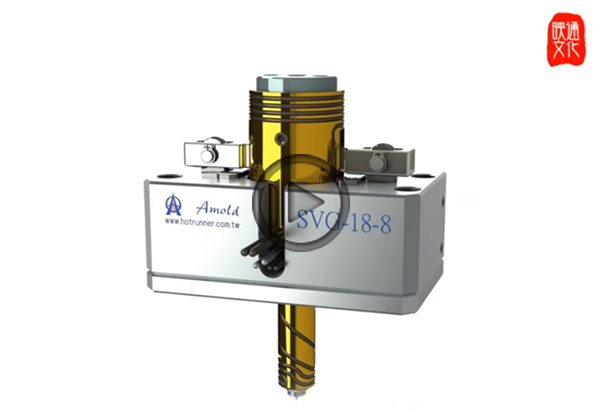 ※ Single Valve Gate Hot Runner System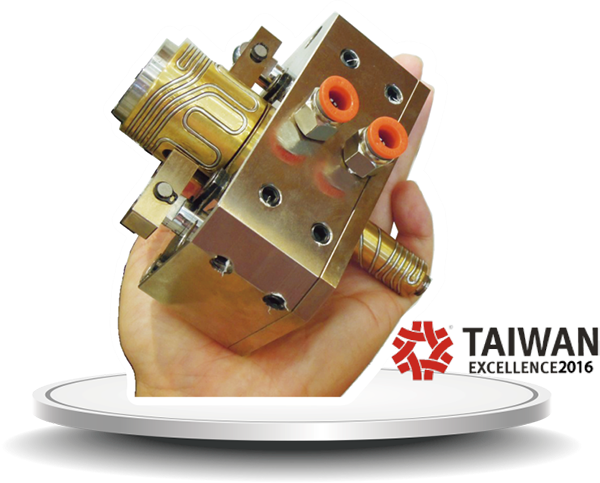 Features
1. Dual-cylinder, powerful for gate seal.
2. Nice gate mark.
3. All in one, easy to install.
4. Customize for your need.
Benefits from using Single Valve Gate
1. Increase Injection molding efficiency more than 50%.
2. Reduction of finishing work on molding(sprue removal).
3. Easy to assemble and use.
4. Bigger gate design and nice gate mark.
5. No stringing, no drooling, no gate frozen.
※ Cold Runner System for LSR(Liquid Silicone Rubber)
Features
1. No Slug:
Reduces material waste and cost.
2. Direct Gating:
Flexible mold design and no need for a post-production cutting process.
3. Multi-Cavities:
Increase the production efficiency and productivity.
4. Modular Design:
Fast assembly and simple maintenance.
※ Micro Injection Molding
Features
1. We provide 3-ton and 10-ton micro injection molding machines.
2. Quick and cost-effective mold solutions.
3. Small orders are available(min. order of 300 pieces).
4. Product weight:from 0.01 gram to 8 grans(from 0.000035 oz to 0.28 oz).
5. Product dimensions:from 1 mm to 20 mm (from 0.04 in" ~ 0.8 in")
6. Materials:
→ from regular grade to engineering grade
→ all kinds of thermoplastics, even high temperature resins or glass fiber resins.
(Ex. PP, PE, ABS, POM, PA, PC, COC, LCP, PEI, PPSU and PEEK.)
※ Exhibitions:



2017 Thai international mold exhibition
21-24 June, 2017
Bangkok international trade & Exhibition center-BITEC

Welcome to our Booth (Hall 100 C10)











2017 Taichung plastics and rubber industry show

13-17 July, 2017
Greater Taichung International Expo Center
Welcome to our Booth(0133,0135)



ANN TONG info: http://www.anntong.com.tw/en/index.html
More information on PRM: http://prm-taiwan.com/com/anntong.html