Interview Videos from Plastpol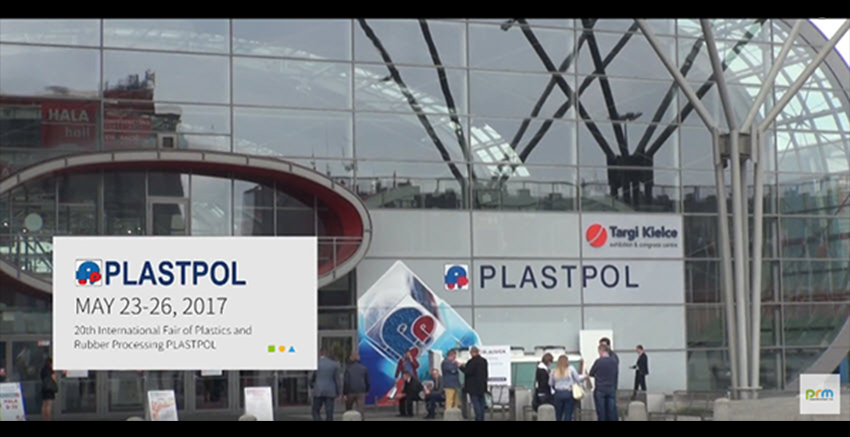 Organiser
As it's our first time at Plastpol we spoke to Dr. Andrzej Mochon the President of Targi Kielce giving us a first-hand account of the development of Plastpol over the years. During the interview we also touch on the outlook for the Polish market and how Taiwanese companies can get involved in future editions of Plastpol.
Gleba Trading Machinery
Gleba Trading Machinery represent the Taiwanese manufacturers Polystar and Hemingstone at Plastpol 2017. We learn about how Poland has changed over time and the effect that new laws that have been enacted by the European government and how they will affect demand for machinery over the next few years.
Dopak
The agents in Poland for Krauss Maffei and other various manufacturers inform our audience of the market in Poland, the machinery that they have on display and new technologies that they expect to appear in the market in the near future.
Plastigo
Plastigo had one of the biggest stand areas at Plastpol 2017. Being the agents for Shini, Multiplas and Borche they had an array of machinery on display. During the interview an important point about branding and a comparison between Taiwanese and European machinery was made. Watch the video for more information!





The Brand of AstenGroup




Bor 77/81




42202Czestochowa,Poland




www.Plastigo.pl